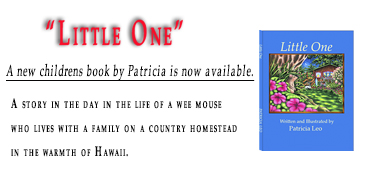 Murals by Patricia - Click Mural Below

In this last couple of years, I have had the great pleasure and experience of painting both indoor and outdoor murals of both small and large sizes. Please click here to view.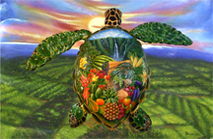 Well the Honu auction is over and we're happy to say that Island Naturals Market has purchased "Kupuno" and he will be rotated for viewing among it's four stores around the Big Island.
More Honu Information (Please Click On Honu)
808-936-2568 or email leo@leosart.com